In this Article, we will discuss Pune Biggest Projects Townships and Gated Societies.
With an overt preview to the ostentatious gallery of available options viable to a home-buyer, it is of no doubt that the evolving lifestyle in Pune with its vivacious penchant and panache to touch the zenith must have made more than an ephemeral impact to top the buyer's chart of desired home destiny. Pune (located in Western Maharashtra), which is well-known as the Oxford of the East with the emerging IT and many IT industries hub, has been successful in luring amass the smart techno-savvy youth as the "next big place" for property investment. Its indelibly vast expanse of picturesque lush green scenic beauty and the pleasant climatic condition has made it not only a heavenly abode for the novice buyers but also a "home away from home" for people looking forward to a second time purchase in Pune biggest Projects Townships. Moreover, it can turn out to be a paradise for even the retired elderly of our society.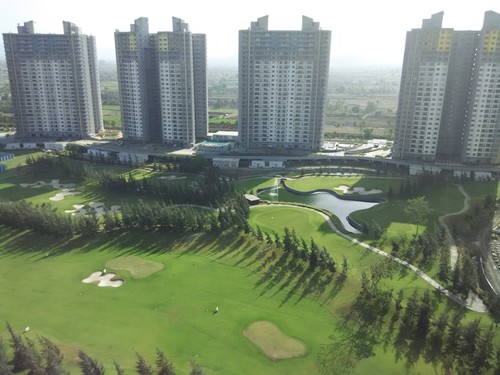 Thankfully to its radically widening horizons in all the cardinal directions, Pune – the cultural capital of Maharashtra, presents a more befitting explore for the purchasers. The periphery of Pune, burgeoning beyond the old Pune of Shivajinagar, Deccan, Camp, Kothrud, has put forward its path onto the areas like Hinjewadi, Undri, Wakad, Wagholi, and Baner to name a few. These sub-territories does not only palliate the dreams to become educational and professional landscape but opportune to give the best upcoming gated society to Western India with the likes of Kolte-Patil's Life Republic, Megapolis and The Blue Ridge Pune biggest Projects Townships. In addition to this, greatly due to the subsiding demand on its competitors (neighbors) like Mumbai, due to insanely expensive price-tags, the paucity of open space, high congestion and ruthlessly fast life, Pune has gained vantage over them. As a result, the lackluster in Mumbai have propelled the middle-income families to find solace in the ever-growing SMART city Pune which has seen a high rate of absorption in residential housing.
Giants like Infosys, IBM, Cognizant to name a few have their offices in these fringes, once considered the outskirt of Pune, is now a flourishing commercial part of the city full of vitality. Most of the growth can be witnessed at the periphery of Pune, thanks to the Special Township Policy and RERA. Although in a nascent stage, the magnitude of its expansion cannot go unnoticed. Not a delusion, West Pune is, in fact, facing tremendous housing growth. The verisimilitude can be observed in the Kolte-Patil's township – Life Republic (although under-construction, many families are residing there).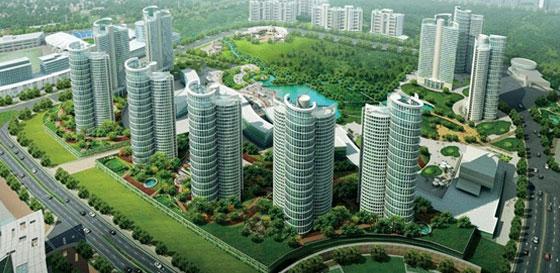 The growth corridor in Pune, especially Hinjewadi, Kharadi and Baner, have encumbered within its sphere of updated urban city planning the sensibility of providing open space, green corridors, active social-civic infrastructure and wide road. Apart from this, Pune's biggest Projects Townships and gated society bring with it the perks of planned drainage, good water supply, electricity and metered gas pipeline. The ambitious earners who fall into the middle-income pockets can resourcefully if investigated properly will land up buying a decent flat in a plush society in Pune, instead of an un-aesthetic home in Mumbai. Pune, nationally ranked 7th for its industrial development has become a trustworthy friend of buyers as well as sellers. The government has geared up to revamp the transport sector, with the existing rail, road, and air facilities and adding to it the metro services.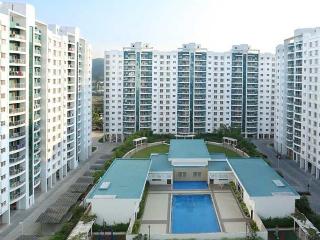 With nearby destinations like Khandala and Lonavala, pleasant weather conditions, more safety compared to other cities, renowned educational and technical institutions and with its rich cultural heritage, Pune falls in the bracket of being the best affordable comprehensive deal for an investor for investing Pune biggest Projects Townships.
Article and Analysis by- Anamica Sinha
Call 7391883544 for more details or free property consultation
email – [email protected]
Visit our Featured property section here