Having facilitated a strong, Independent mindset, backed by inherent importance given to education, Pune has made his presence felt through the ages of India is one of the Facts of Pune.
AD 973 – AD 1000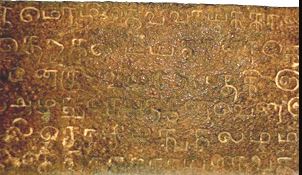 Copper plates dated to 758 and 768 show that by the 7th Century an agricultural settlement known as "Punnaka" existed where Pune is today. The Rashtrakuta dynasty ruled Pune between 760 AD to 973 AD and built several rock temples. Slowly Pune like other parts of India was taken over the Mughal dynasty.
Shivaji Era
The hamlet of Pune stepped into the limelight just before Shivaji Maharaj's time – in 1595 when Maloji Bhosale, Shivaji's grandfather; received the Jaagir of Pune. Shivaji spent his early childhood in Pune at Lal Mahal. Due to the strength of the Maratha Empire and the prominence of the city.  Pune became a political power center Shivaji Maharaj, along with his mentor Dadaji Konddev, went onto developing Pune, before the rise of the Peshwas.
City of Peshwas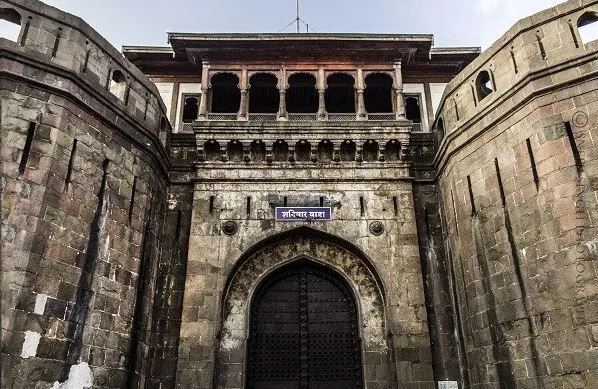 1st Bajirao, Prime Minister to the Maratha King Shahu Maharaj, was the first Peshwa of Pune. During the reign of the Peshwas lasting from 1728 to 1857, Pune really came into its own as a thriving City – a Capital of an Empire. The Peshwas developed the various marketplaces knows as "Peths", as well as the Palace-fort Shaniwarwada and the Parvati temple.
Pune's Tadka ( Flavours ) "The beautiful flavors that make Pune the happiest city in India"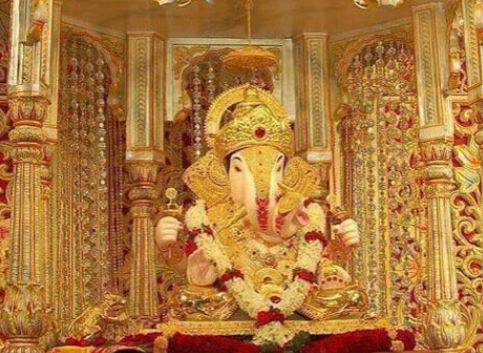 From being a small city, set in its ways, Pune has sprung onto the national and international scene In 2005, Pune was named the happiest city in India by an international market research organization. The research said that more than half of the Citizens were very happy with the overall quality of Life in Pune.
In 2016. Pune was ranked as the 2nd best city to stay in India.
This could be because of many reasons – the still strong historical and cultural roots of the city, the speedy transformation of the city from a hamlet to an urban agglomeration. the strong characteristics of citizens, the healthy lifestyle, the burst of employment and business opportunities, etc. Pune has all this and more to offer
A city that sprung into significance because of a valiant Maratha Raja. Pune has now developed into a metropolis of unparalleled growth Having a myriad of qualities that give it Immense character and personality, many people have found Pune as a place that gives you roots as well as wings.
Information collected from Various Sources