Pune Real Estate Growth
An adverse attitude towards homes with mundane and nil infrastructure has led people to throng for gated communities, better to say township, in hope of better lifestyle, pleasing civic and social infrastructure, green belts, securities and other amenities. The answer to their search lies within the likes of the Life Republic and The Blue Ridge which has opened the Pandora box of such goodies for all home buyers to see the Pune Real Estate Growth. Moreover, the proximity to the workplace and less noise and air pollution contribute as another appealing factor. Moreover, the appalling condition of the old residential Pune with dense traffic congestion, more commuting time and greater distance to hospitals, schools etc. has led home buyers to think of serene havens for the living.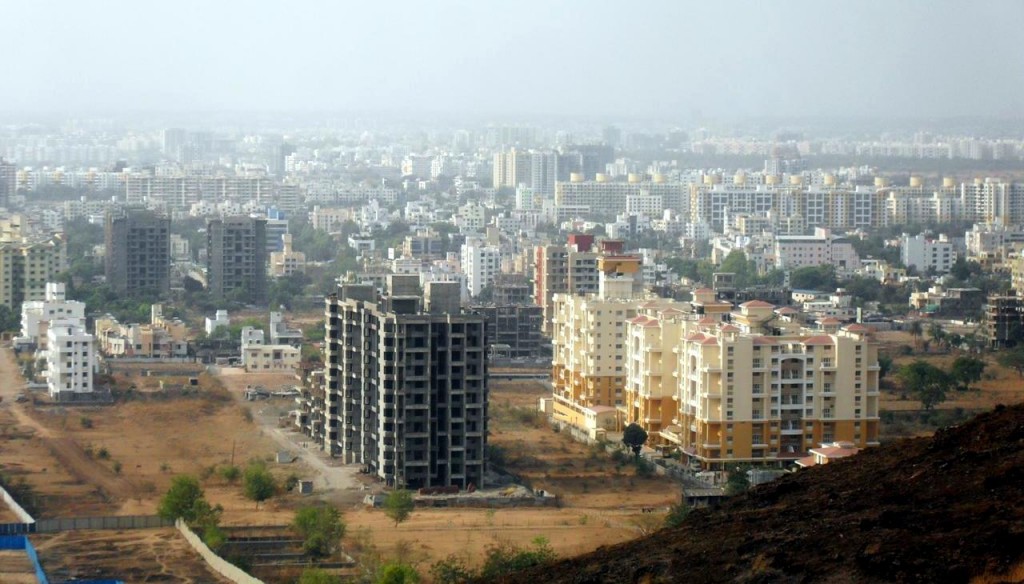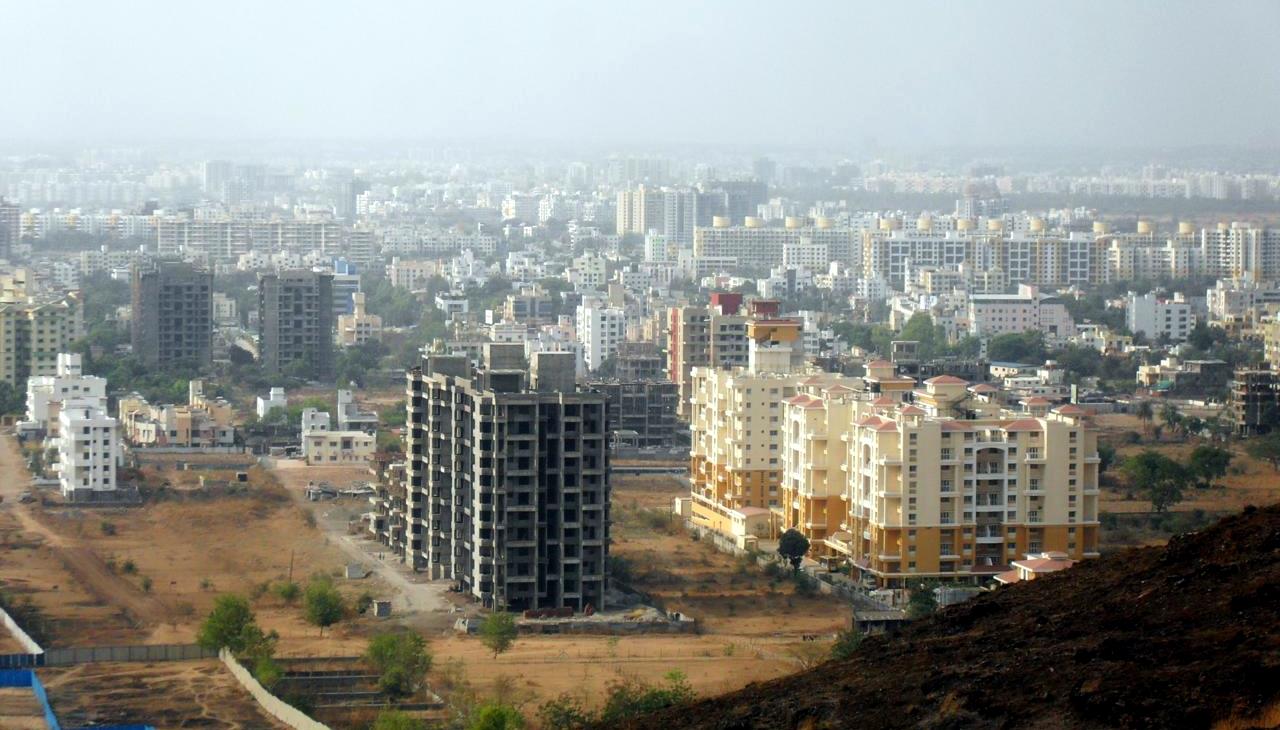 As the adage goes, "old is gold", so is the present time requirement of townships or societies catering to the needs of social gatherings, healthier culturally rich amalgamated neighbors and easily available friendly socio-cultural activities are being searched for. The end –users can estimate what all are being missed by the kids now compared to their times and know that these can be better provided not in a home alone but in a society full of optimistic aura. The innocence and naughtiness of childhood should not go futile in gluing oneself in front of televisions, mobile-screens or laptop – something that growing years will force them to adapt – but spent in better outdoor socio-physical activities. These can be accomplished in a quaint society with larger peripheral areas devoted to the healthy development of people.
Furthermore, people would prefer to invest in property in West Pune Real Estate as it presents the plethora of job opportunities, several nationally and internationally accredited educational institutions, options for dining and shopping and at the same time is a mid-segment market. With the aforementioned benefits, the nostalgic feeling (something we share on holidays, vacations and festive times) of spending quality time with one's family could also be accomplished.
Now, the behemoth task on investors to pledge by the contemporary quintessential nuances of the ready-to-move-in best residential property is the need of the hour. This, the realty stock in West Pune Real Estate Growth especially in Hinjewadi and Wakad – does provide the most befitting opportunities within an affordable range. With growth indices ascribing to the favorable propensity to not act slowly but smartly for the refurbished version of modern living, it would not be wrong for people to indulge into buying a property in one of these aforementioned regions of Pune Real Estate.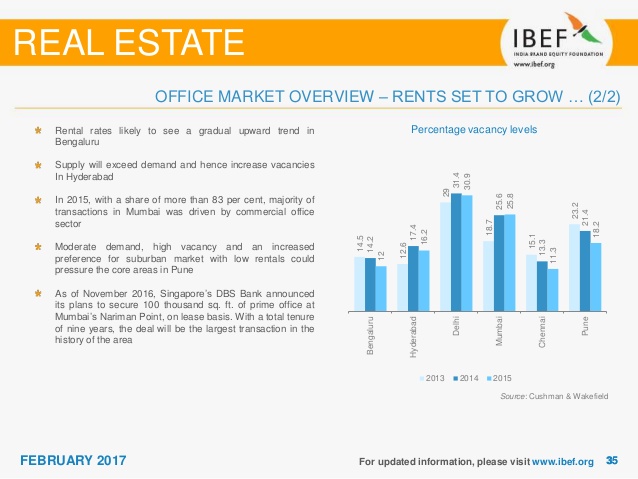 Hinjewadi Pune Real Estate Growth
Hinjewadi, a part of growing West Pune Real Estate Growth, does not only boast of being the IT hub but also does present baggage full of well established educational institutions furnishing playgroups, crèches, to higher studies, burgeoning hospitality sector to Commercial complexes. Its nearness to the Pune-Mumbai expressway and Mumbai-Bengaluru national highway is a vantage point for the Globetrotters. Consequently, the synonymous appeasing weekend getaways like Mulsi, Lonavala, Mahabaleshwar, Goa, and Imagica are also bound to enthrall the senses of denizens looking for rustic charm, vivacity and a much-needed relief and change from their hectic, sedentary routine life.
West Pune Real Estate Growth
The contemporary generation society echoes of built-in indoor-outdoor sports facilities, civic amenities like schools, shopping complexes, basic clinic services and rejuvenation centers. Moreover, the leverage of CCTV, identity verification of not only visitors but also house-helps, should prod the inquisitive mind of working couples. The group monitored under the auspices of the erudite expertise of the market researchers like Key2Home.in gives people ample choice both in terms of homes and value of money to not dally the much-awaited investment in their dream project in West Pune Real Estate (Hinjewadi, Wakad, Baner, Bavdhan, Balewadi, Warje), Nagpur, Lonavala, Konkan, Mahabaleshwar.
Article and Analysis by- Anamica Sinha
Call 7391883544 for more details or free property consultation
email – [email protected]
Visit our Featured property section here